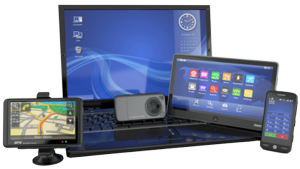 Rest assured that we review many new internet technologies long before you've even heard of them. If they pass our review process we will set them up on your website so they are waiting when you first ask about them.
The technology your website runs on really doesn't matter. What matters is that it's reliable, agile, scalable, and it does what your business needs it to do.
Only the bottom line result matters to you, not the software hat runs it all. On the other hand, we don't want you to think we are hiding anything either so we're listing some of the basics below and the full details on the rest of the Tech Stuff pages you see to the left.